This error message is only visible to WordPress admins
Error: No feed found.
Please go to the Instagram Feed settings page to create a feed.

Subscribe to my channel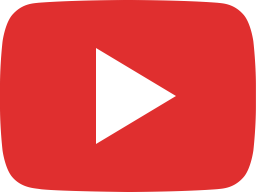 The goal of hanging the head off the side of the bed is to relieve tension in the neck and back.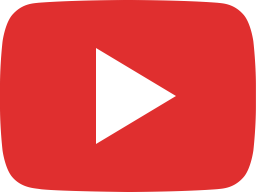 Aqua face yoga for young and glowing skin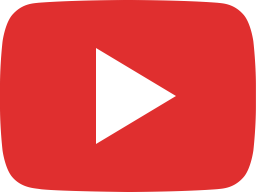 Caring for your second heart - the calf muscles!!! Do these to keep your second heart healthy.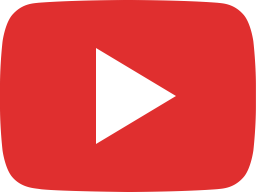 Mudra to release happy hormones - hansi mudra or mudra for inner happpiness 🙂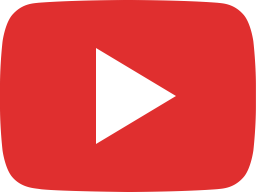 Mudra for good heart ❤ health !!mrit sanjivani mudra.. practice regularly to keep the heart healthy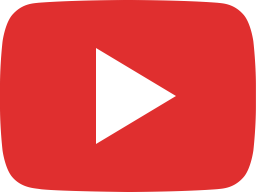 Our hips are store house of emotions mostly negative n stressful. Practice these to release blockage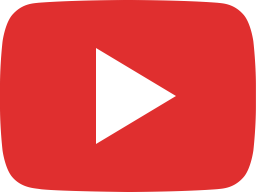 Balance the Panchatatva meaning five elements or the "panchamahabhutas".